Sewing and Embroidery in the Spaces
Come use our wide range of machines to perform any textile, sewing, or embroidery work that you want. By getting trained on the different textile machines in the spaces you will have access to a variety of materials to use in your own projects.
Assorted Fabrics

Non-Seasonal Fabrics (Non-Changing)

Muslin
Solid Color Cotton Fabric
Interfacing (Iron-On)

Seasonal Fabrics (Changing)

Embroidery Backings

Cut-away Backing
Tear-away Backing
Water Soluble Backing

Assorted Color Thread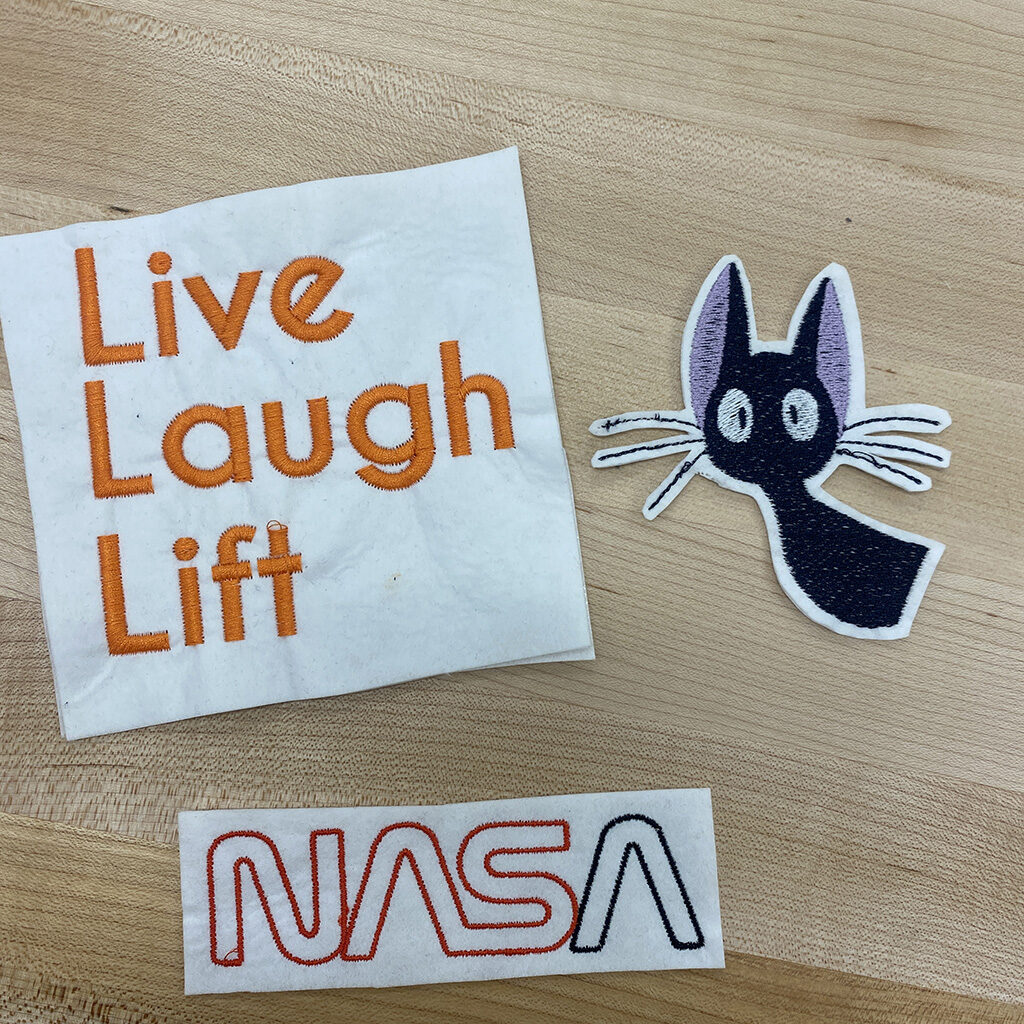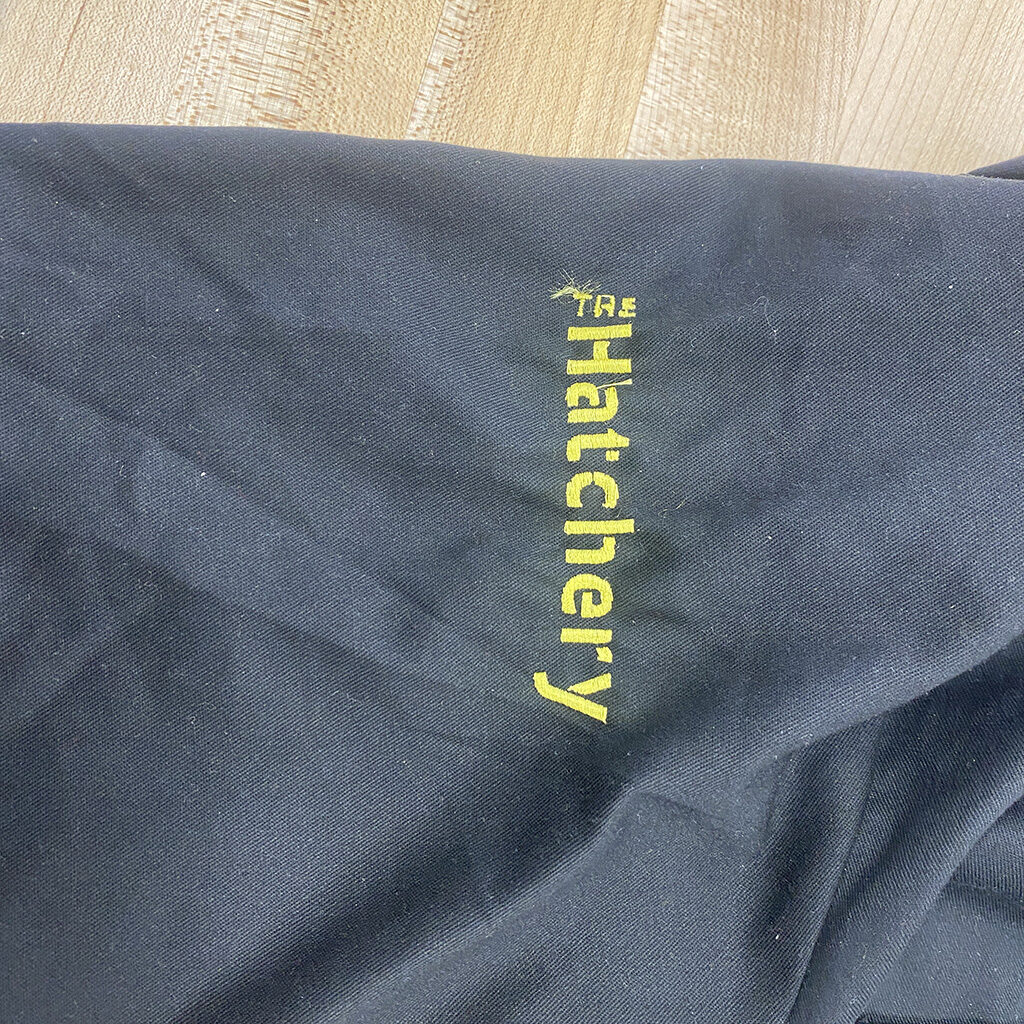 The Design and Innovation Team offers three textile trainings in our spaces:
Brother Sewing Training: Come make a super fresh tote-bag and learn all the basics to get you started on your sewing journey, including the 411 on the Hatchery's Brother sewing machines and our most commonly used sewing hand tools, and how to sew a basic straight stitch. The training will also cover proper safety and etiquette for using the Hatchery's sewing tools and fabric. The training will last around an hour.
Bernina Machine Embroidery Training: Once you have 3 stamps on your sewing training ID, come learn to use the Hatchery's brand-new, 16 needle embroidery machine (lovingly known as Mel). You will learn how to set up the machine to embroider a design of your choice and how to troubleshoot any hiccups during the embroidery process. The training will last about an hour and a half.
Digitizing training: After gaining your digital embroidery training, you'll have access to the tools required to create your own embroidery designs, not just the ones that come prepackaged. You will learn how to create embroidery designs with text, different colors, as well as being able to take an image online and turn it into an embroidery design. The training will last about an hour.
Textile Equipment Available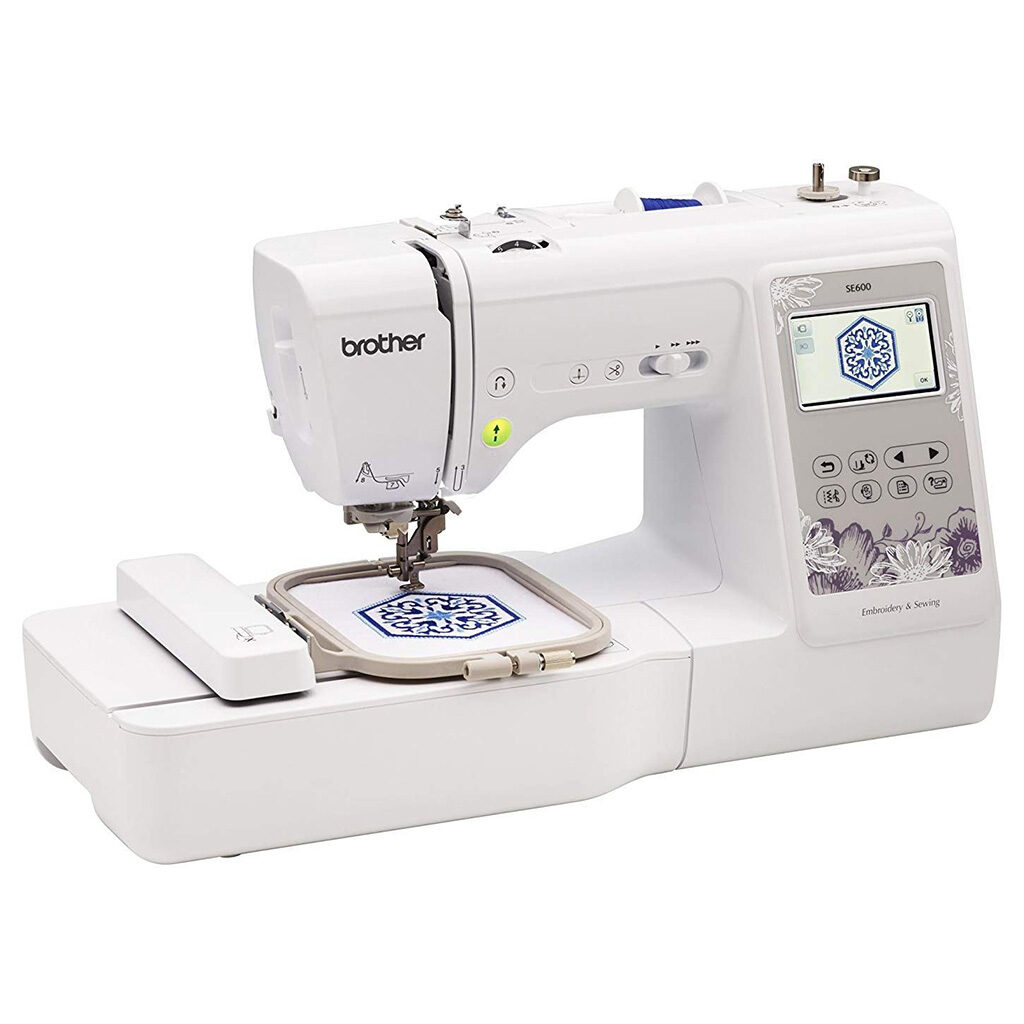 The Brother SE600 2-in-1 Sewing/Embroidery Machine is a sewing machine with multiple stitches available to use, as well as a small area capacity to embroider, selectable through a digital touch screen display. It comes with multiple attachments to allow for overlocking, button attachment, as well as quilting.
Locations: The Hatchery, Academic Prototyping Studio
Operating Manual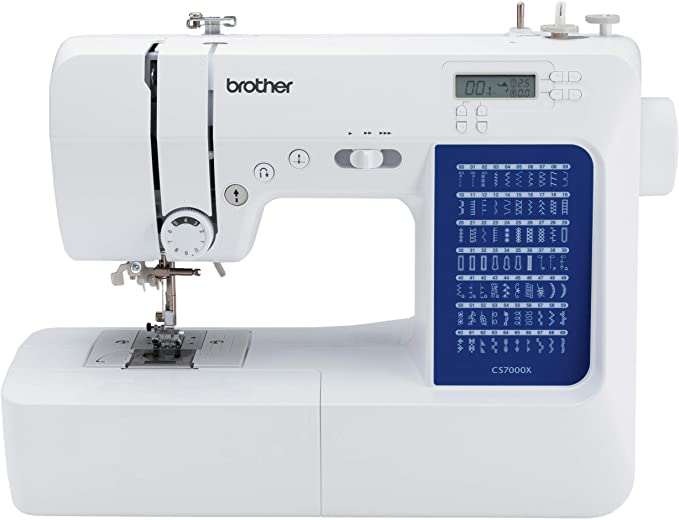 The Brother CS7000x is a sewing machine with 70 different selectable stitches which can be selected through an LCD screen and buttons. It is compatible with a host of different thread, presser feet, as well as fabrics, serving as a general purpose sewing machine.
Locations: Academic Prototyping Studio
Operating Manual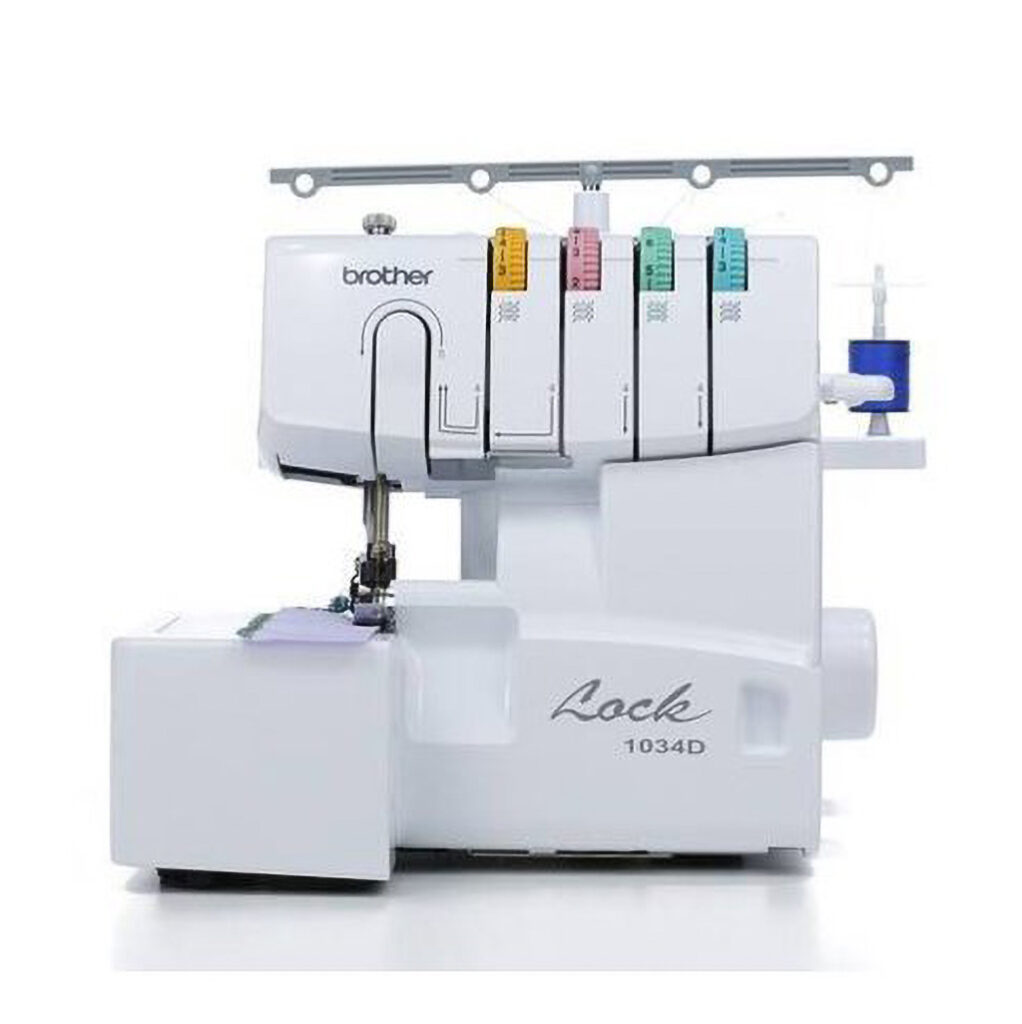 The Brother 1034D 3/4 Thread Serger is versatile serger/overlocking which has multiple different stitches to use. It can be used to secure the raw edges of fabric in textile work.
Locations: The Hatchery
Operating Manual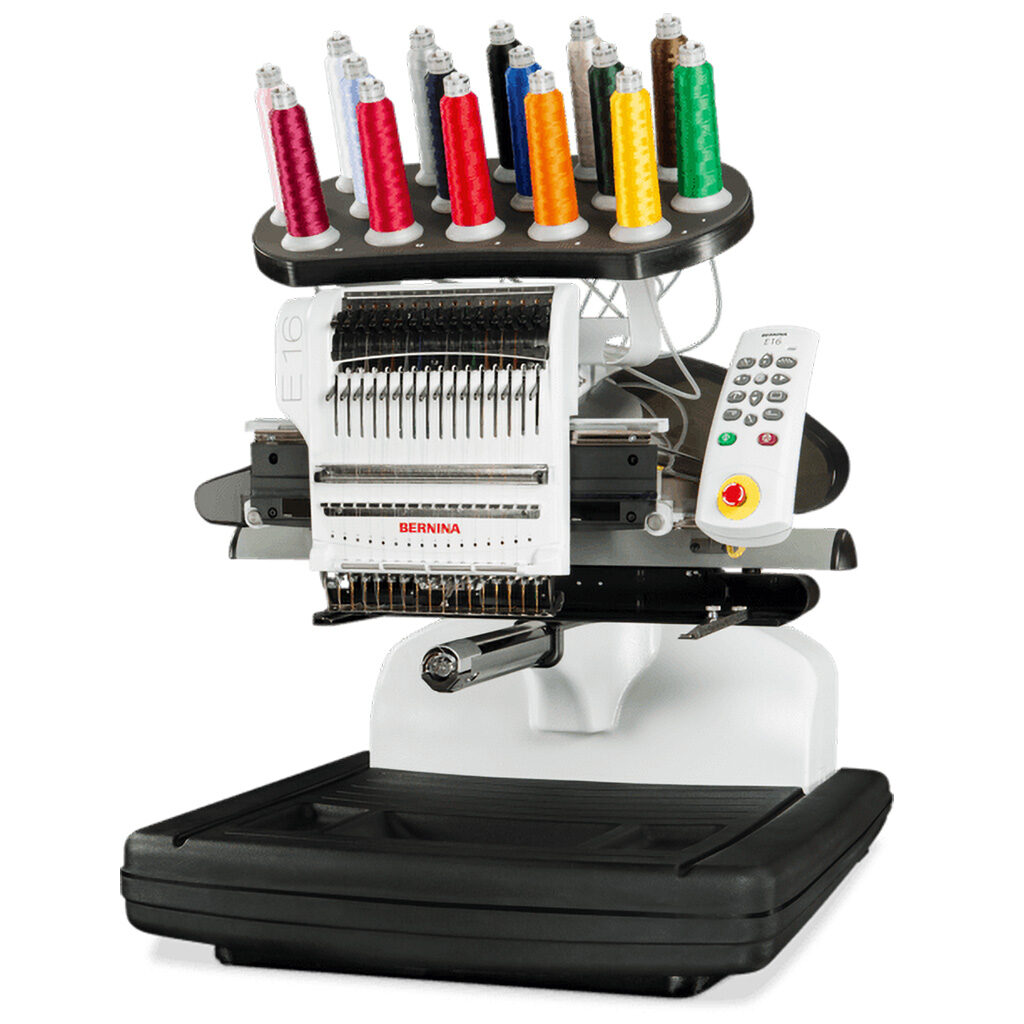 The Bernina E16 Plus is a 16 needle high speed digital embroidery machine capable of embroidering digitized designs on a range of materials and fabrics. It is capable of using a host of different attachments to allow for different purposes, such as hat or applique embroidery.
Locations: The Hatchery
Operating Manual