Come check out The Hatchery!
The Hatchery is the first University Makerspace at Boston College. The space is open to students, faculty, staff, and all members of the Boston College Community. The Hatchery is full of equipment and materials that can help you complete any personal or academic project. To learn how to get started in The Hatchery click the button below.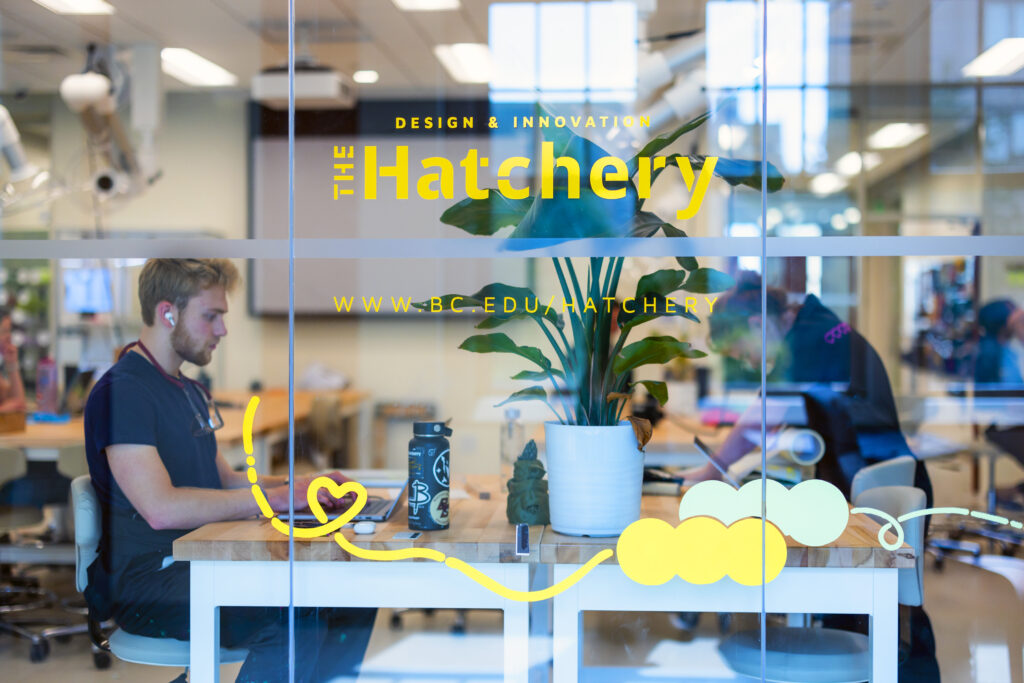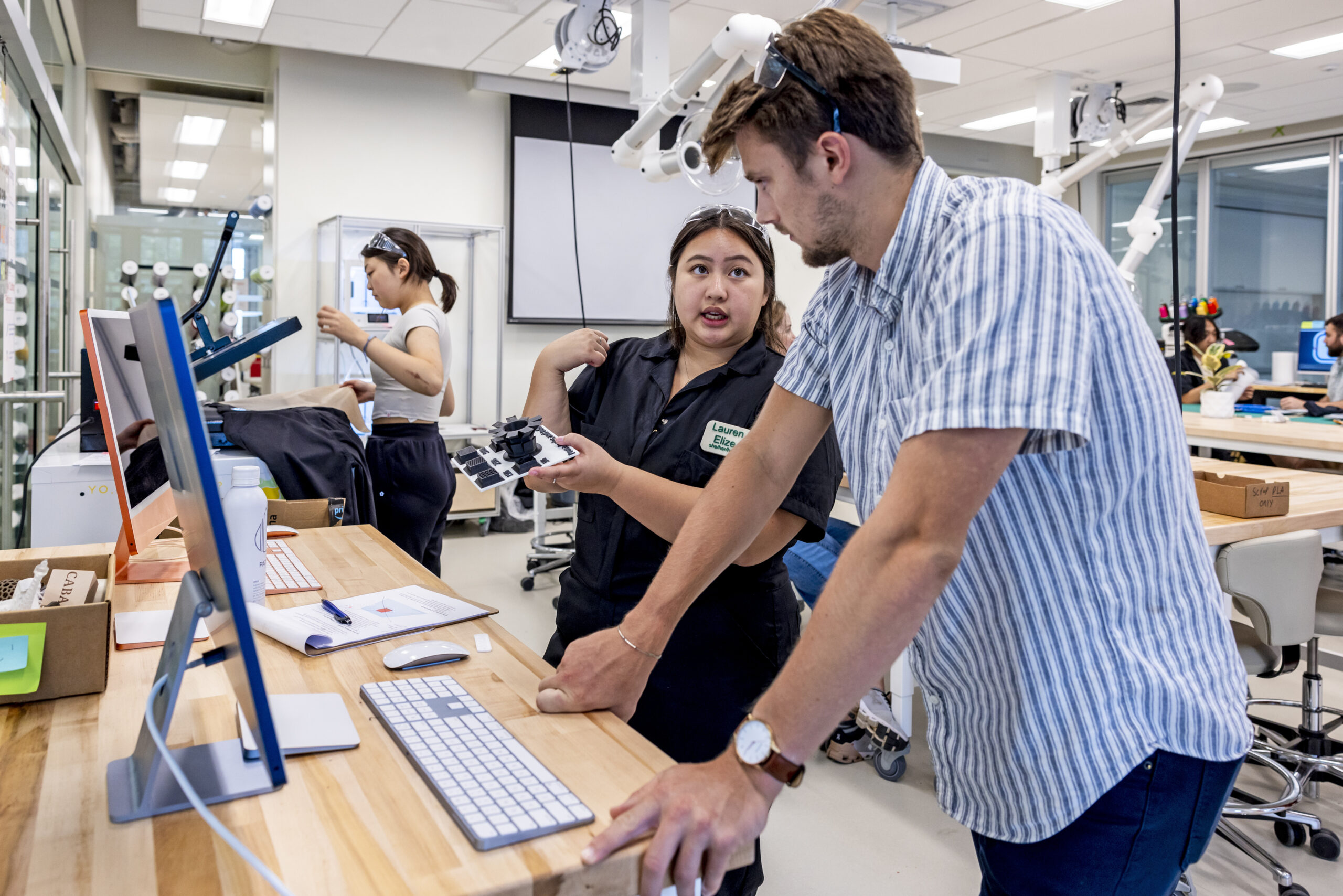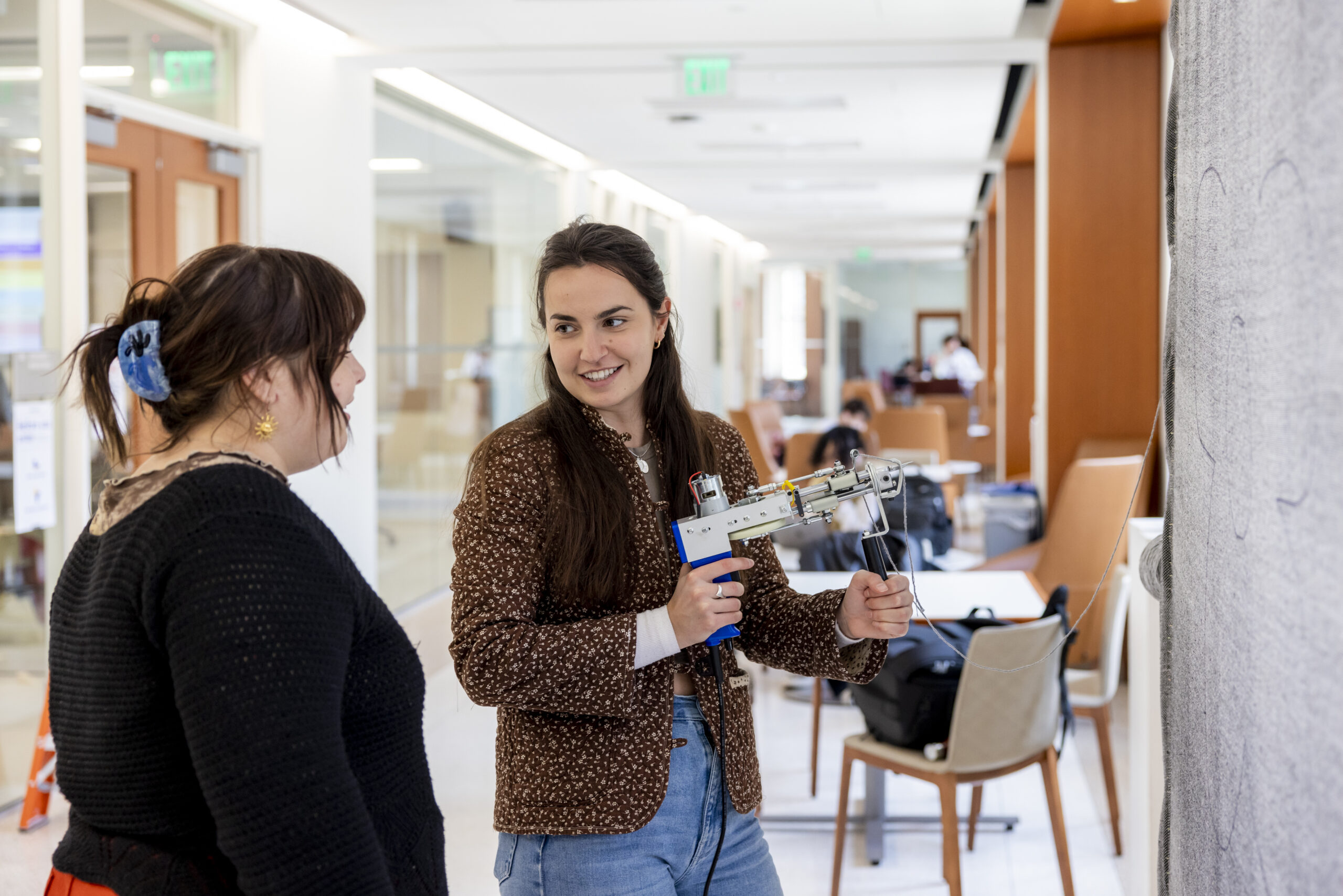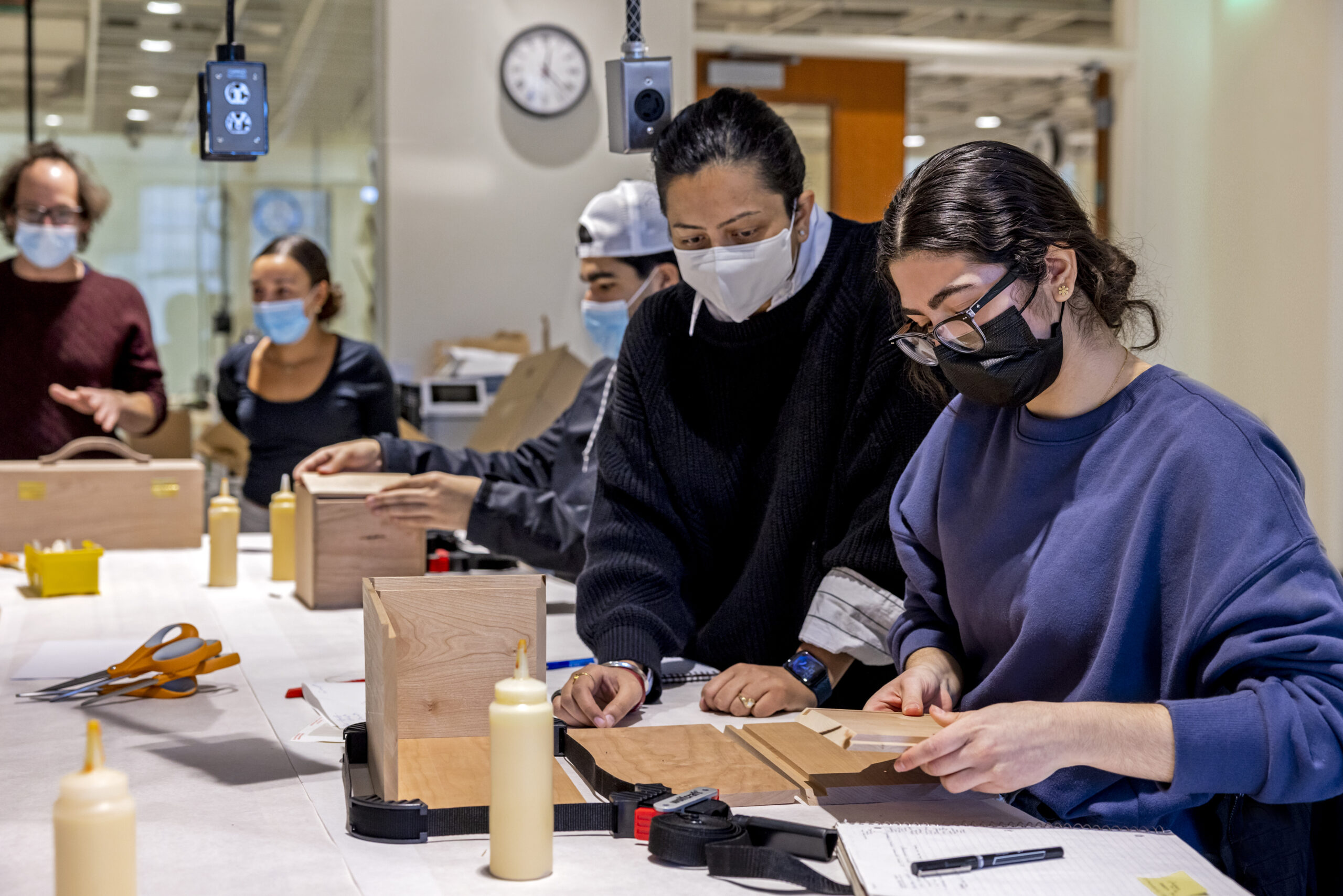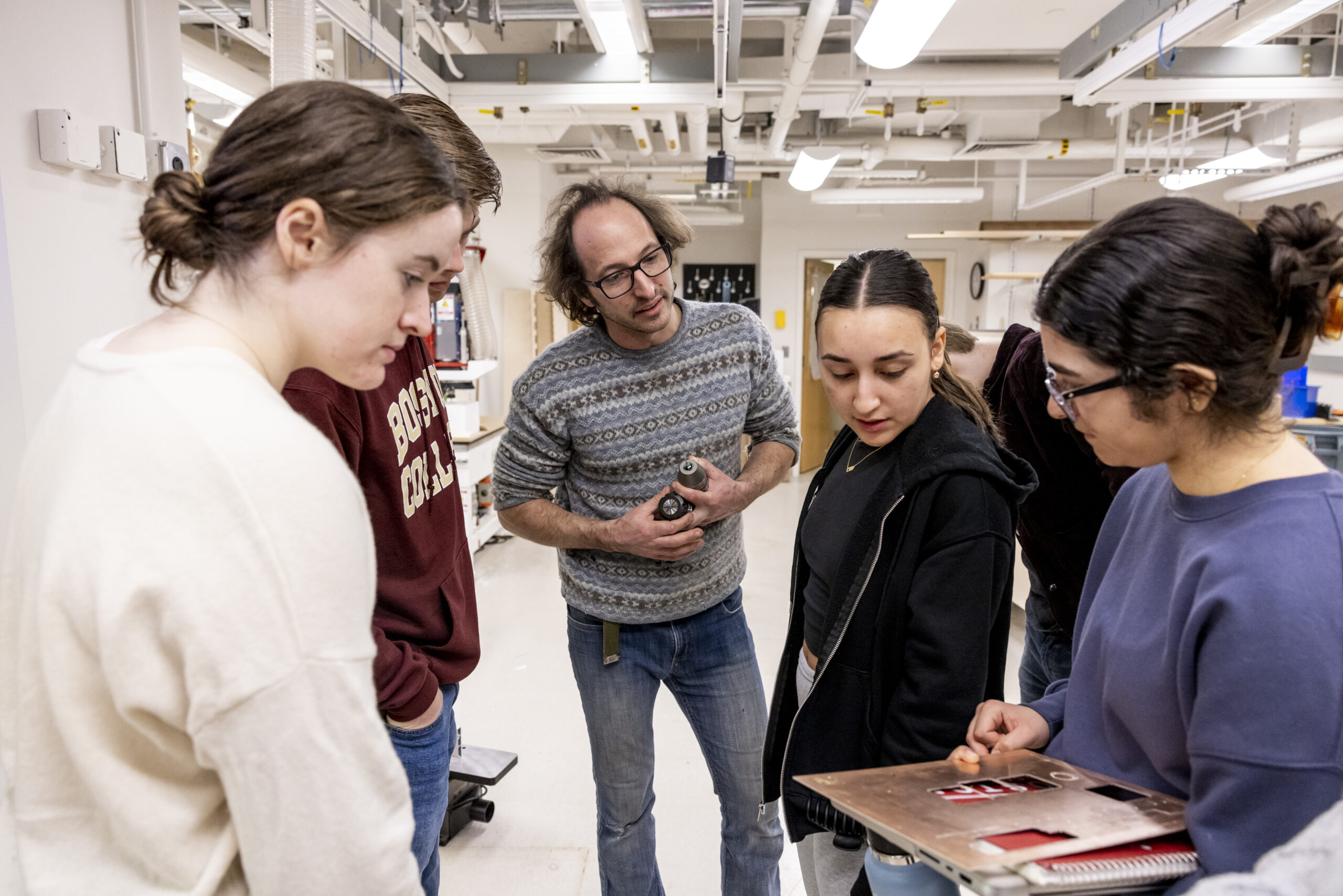 Faculty-- Design your course with us!
Interested in bringing more experiential learning opportunities to your students? Click the button below and fill out the form to request a consultation with our staff to begin the conversation!
Design and Innovation Spaces at BC
Located in the new academic building at 245 Beacon St, you can find multiple design and innovation spaces. Each have a different purpose for serving the Boston College community and are stocked with a wide variety of materials to use for both academic and personal projects.
Check back soon for new events!