3D Printing in the Spaces
Boston College offers a variety of both 3D Printing Technologies as well as materials to print with. We offer four levels of training that must be done in consecutive order to learn the proper protocols and procedures. The trainings include:
Intro to FDM Printing: An introduction to Fused-Deposition Modeling, basic CAD skills, and how to print on the Prusa Mini's.
Ultimaker Training: An introduction into the differences between the Prusa's and the Ultimaker, how to utilize the dual extrusion features, and an overview of how to use the machine.
SLA Printing: An introduction to SLA printing, good PPE practice, how to better utilize PrusaSlicer to optimize printing capabilities, and how to use the PreForm slicer.
Stratasys J55 Training: How to maintain and operate the J55, how to print and process the prints that it produces, and how to operate the slicing software (GrabCAD).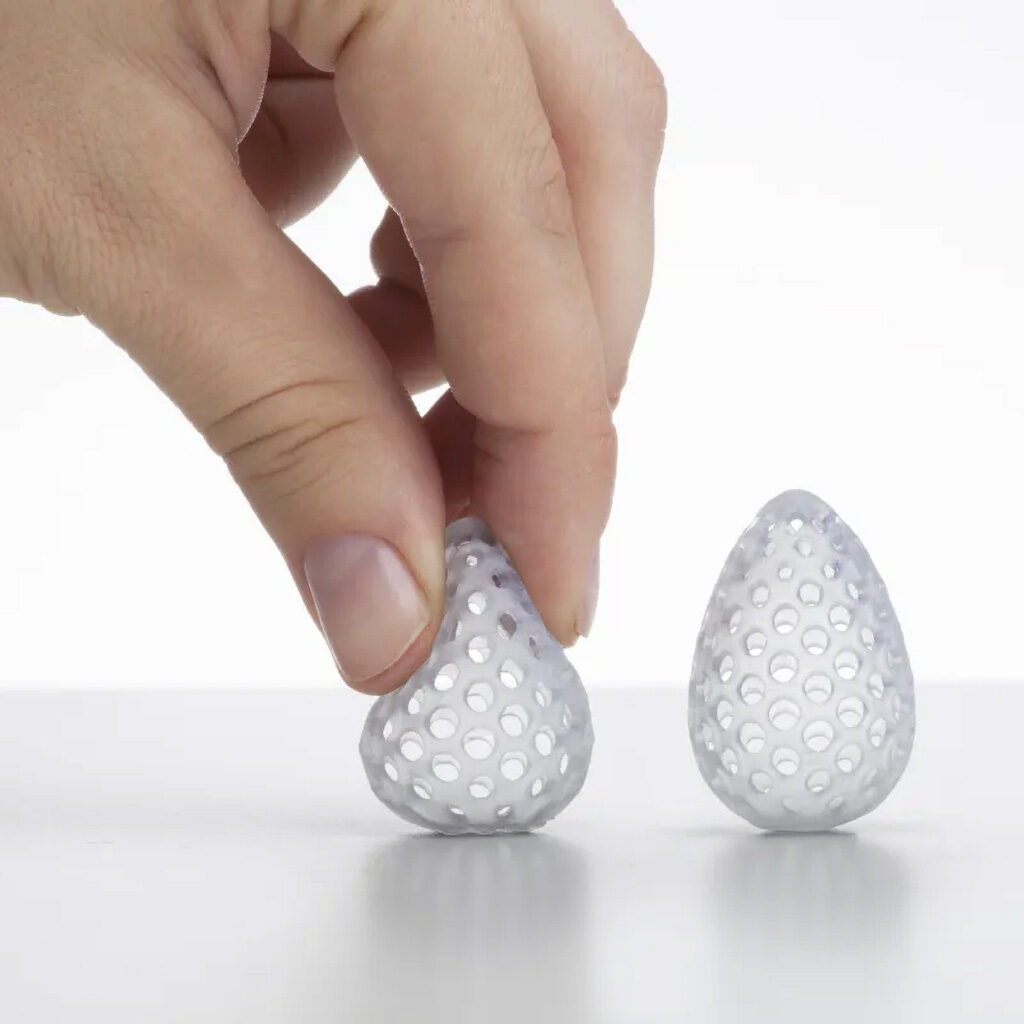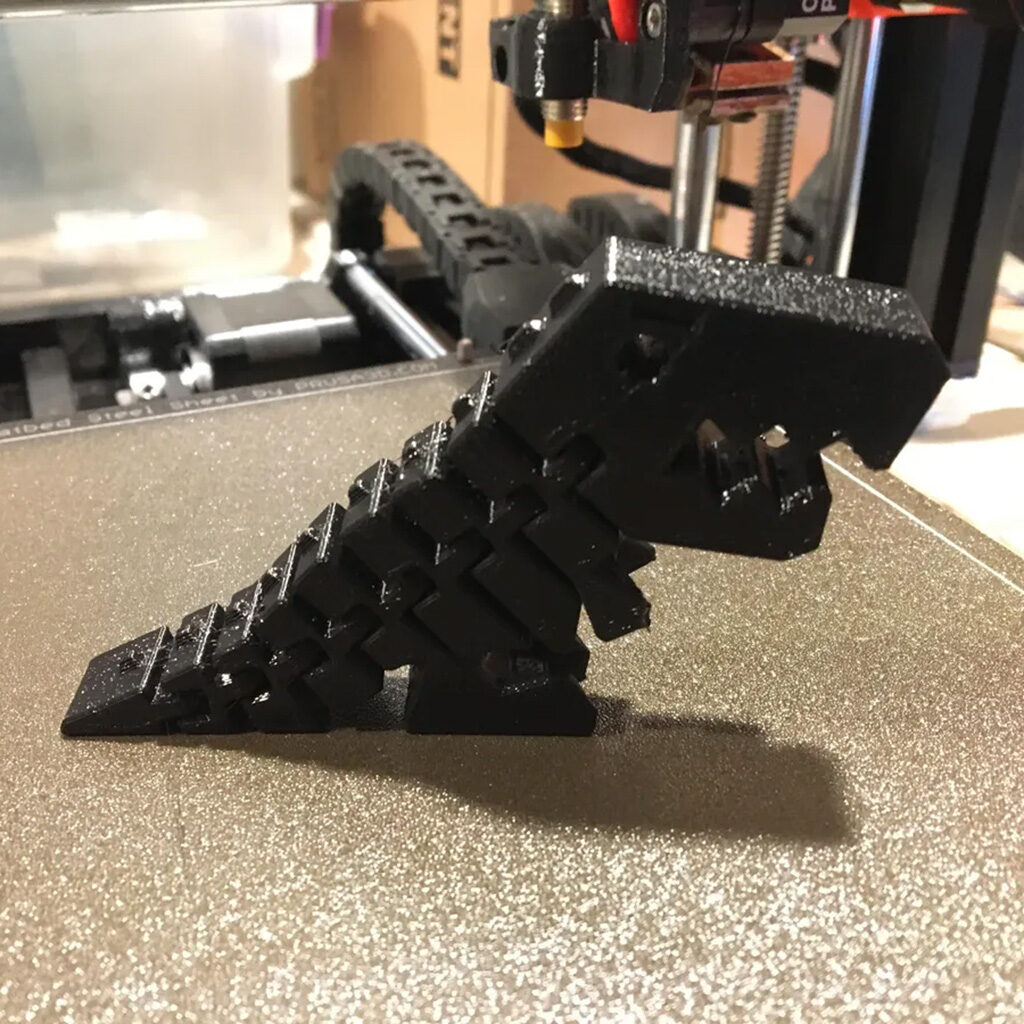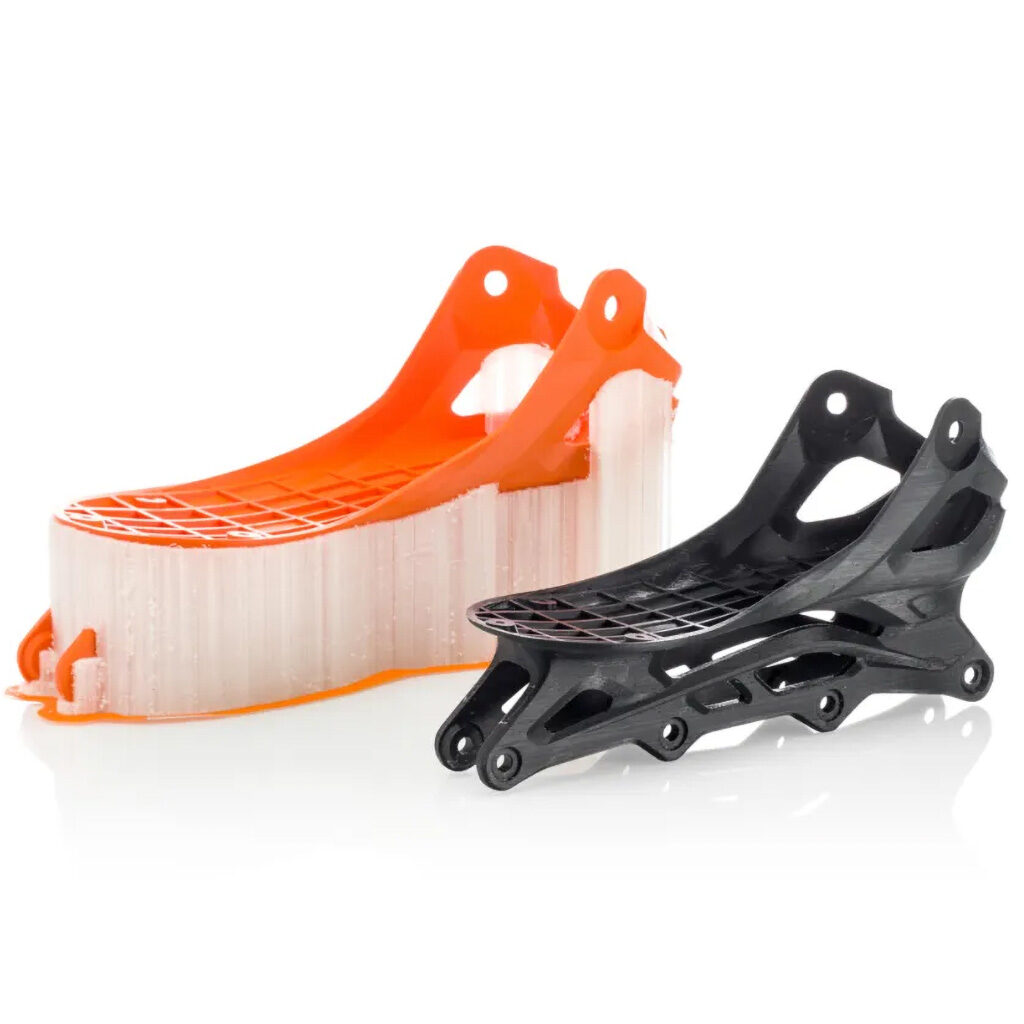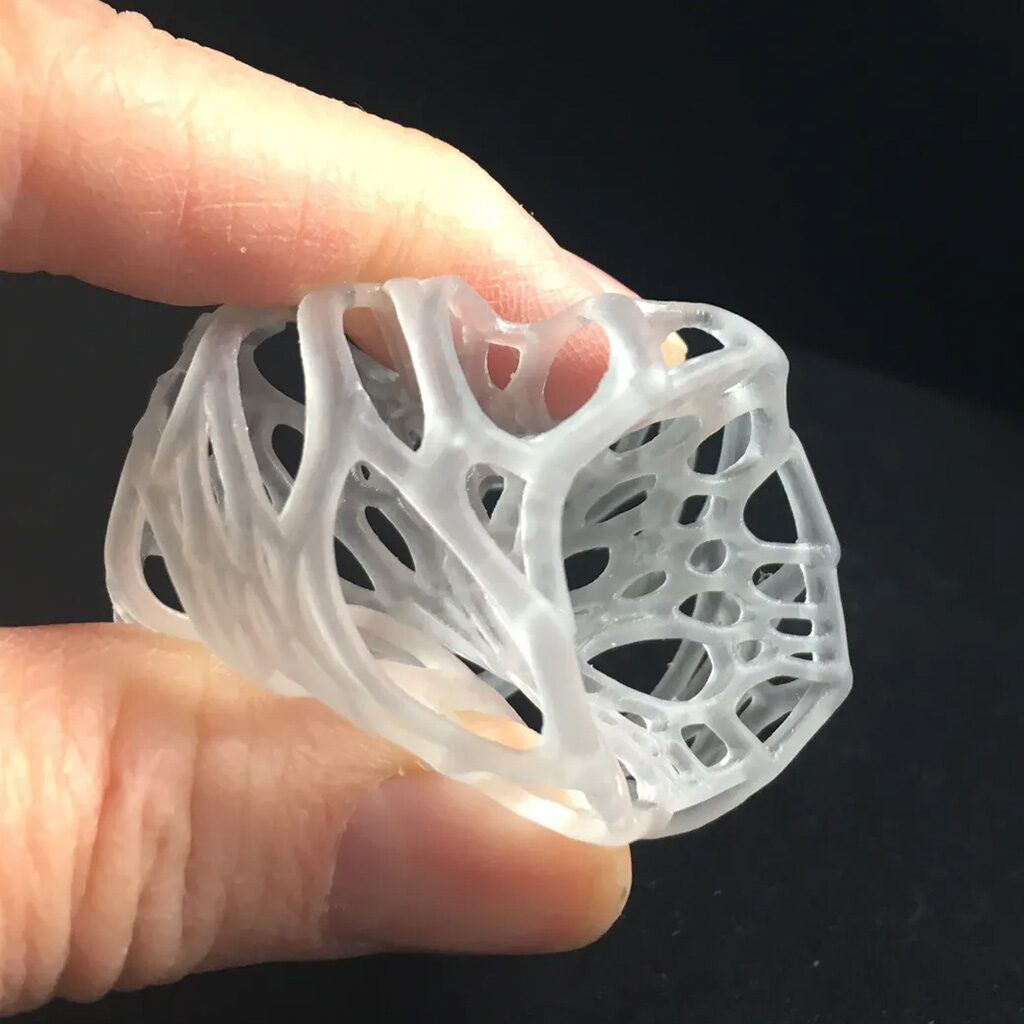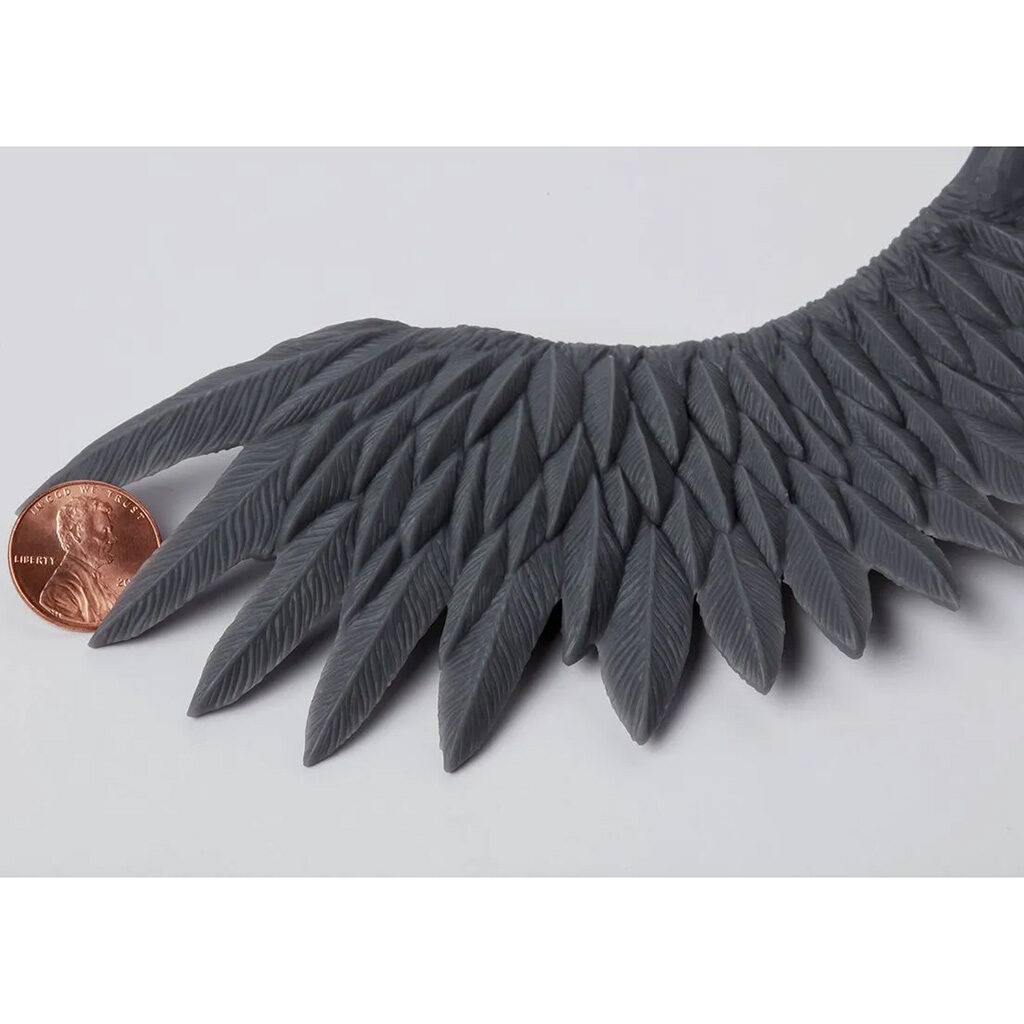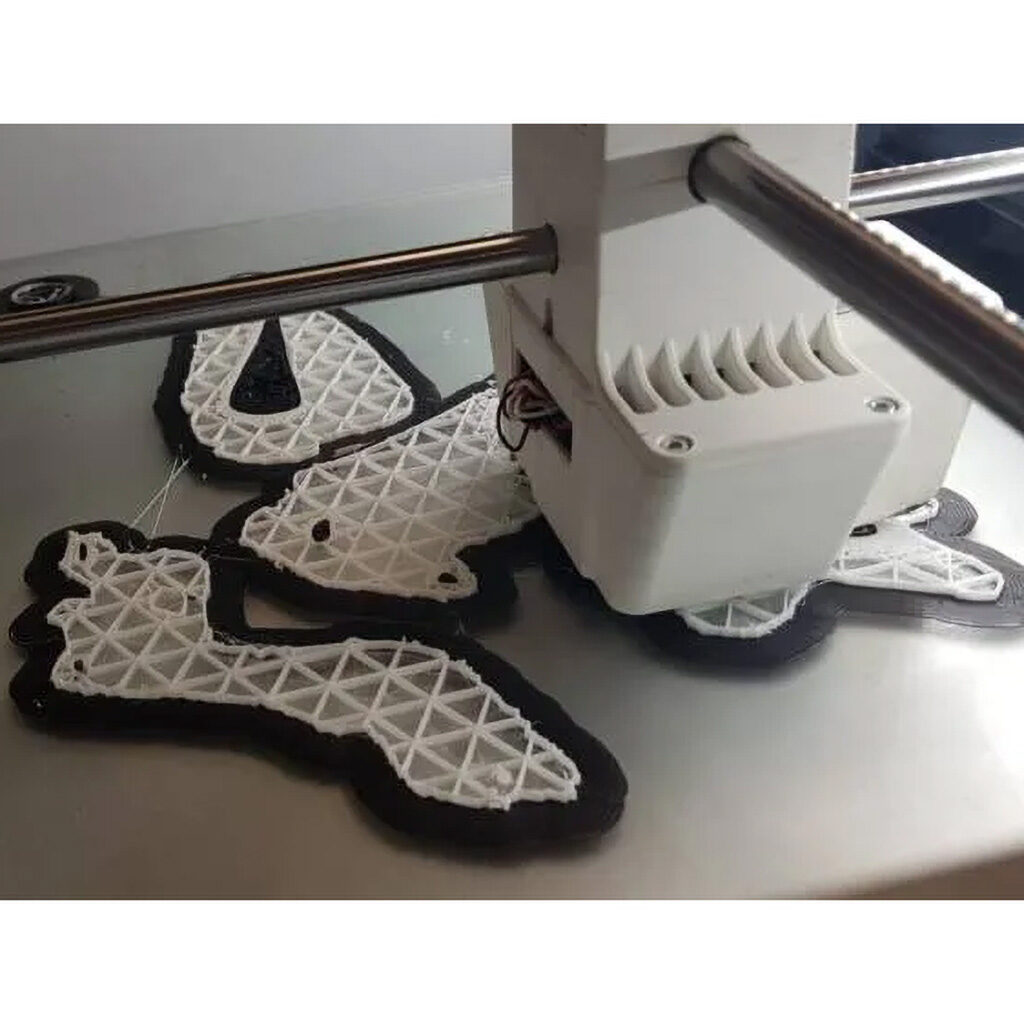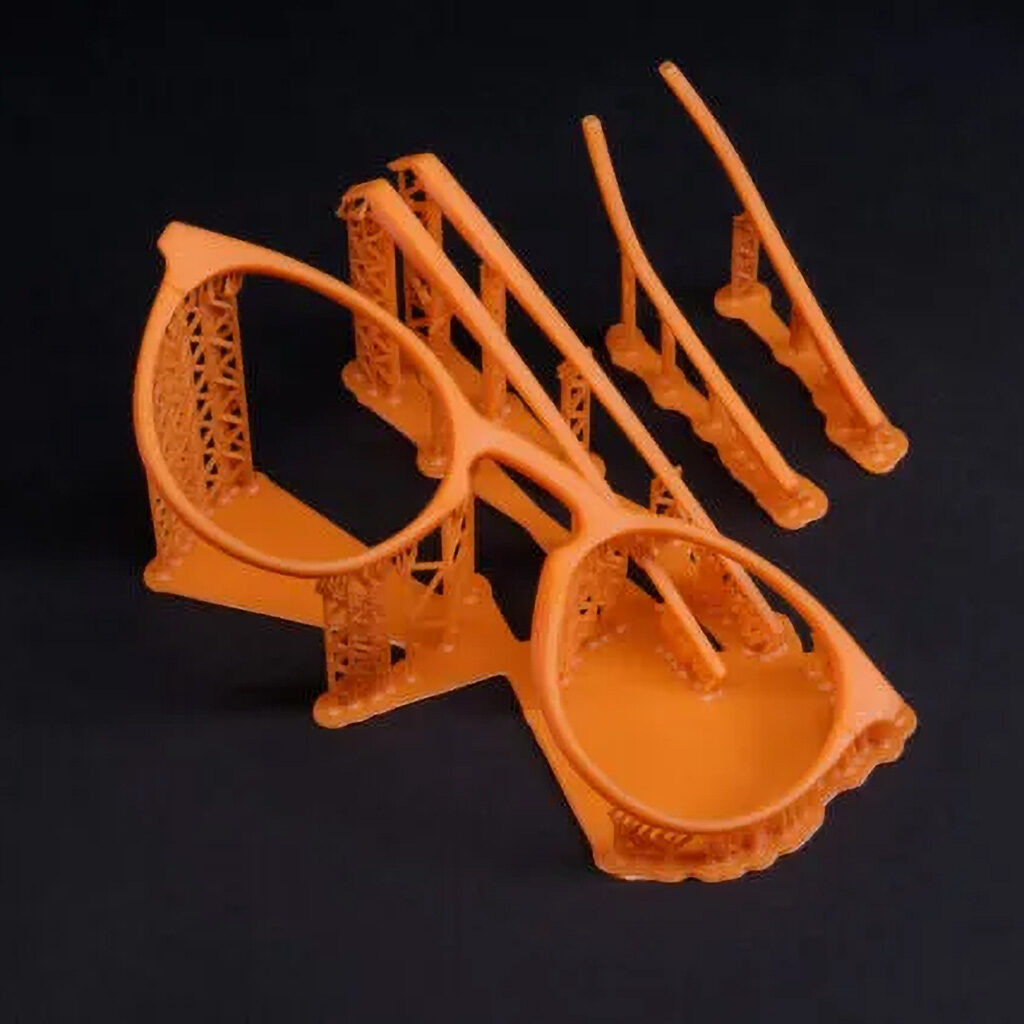 3D Printing Equipment Available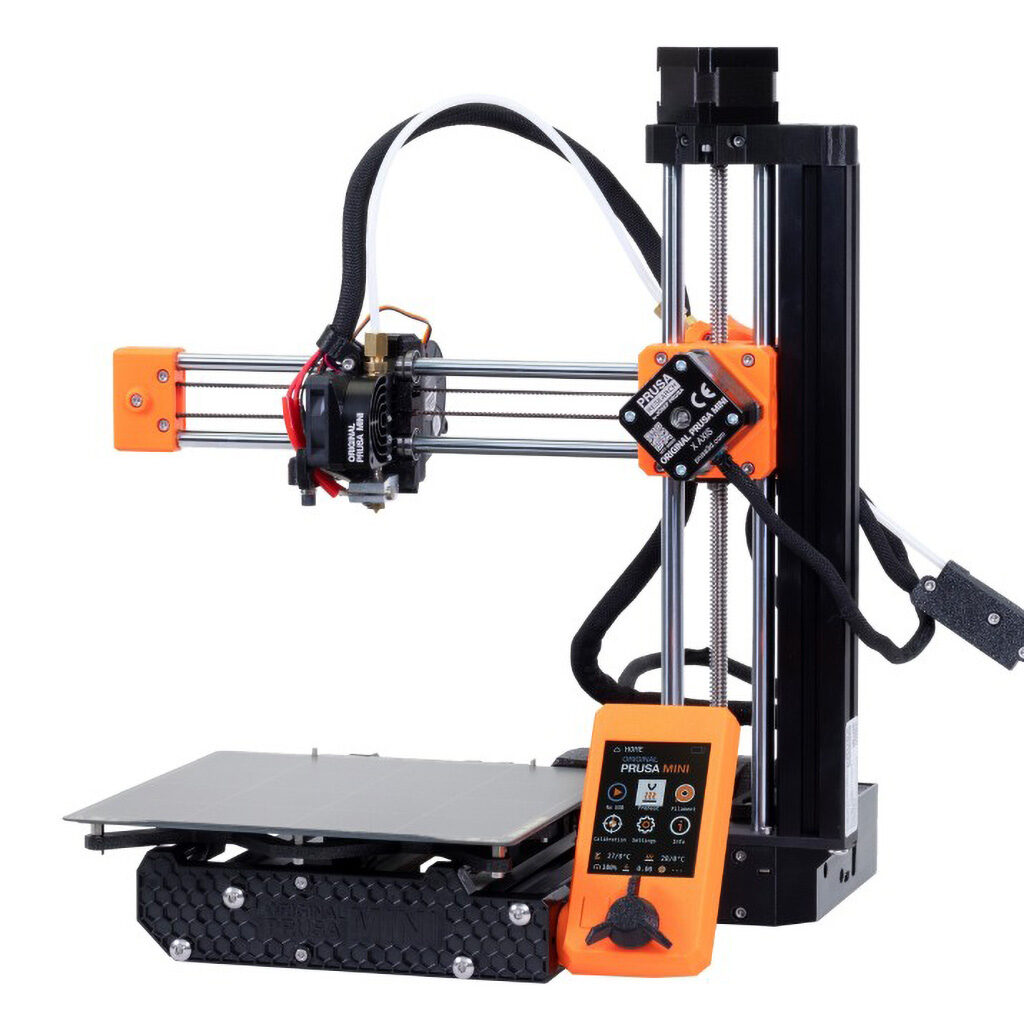 Our most popular printer, these Prusa Mini's are able to handle a wide variety of filament types and are perfect for your next project! Their ease of use makes them the perfect option for beginners.
Location: Hatchery, Academic Prototyping Studio
Documentation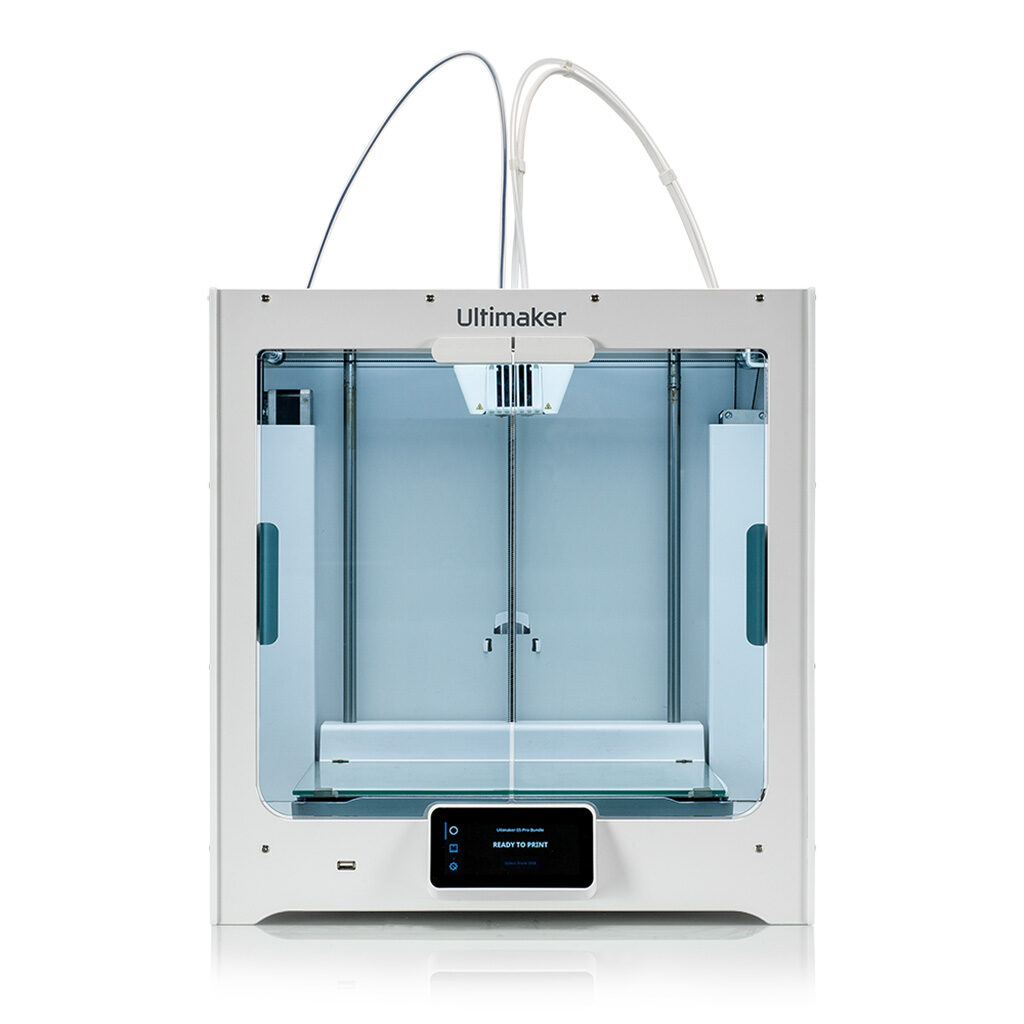 A more advanced option when compared to the Prusa FDM printers, the Ultimaker S3 and S5 offers an unparalleled ease-of-use and access to having multiple filament types within one print. One of the most exciting options is being able to use dissolvable materials as supports for a clean finish on prints.

Location: Hatchery, Academic Prototyping Studio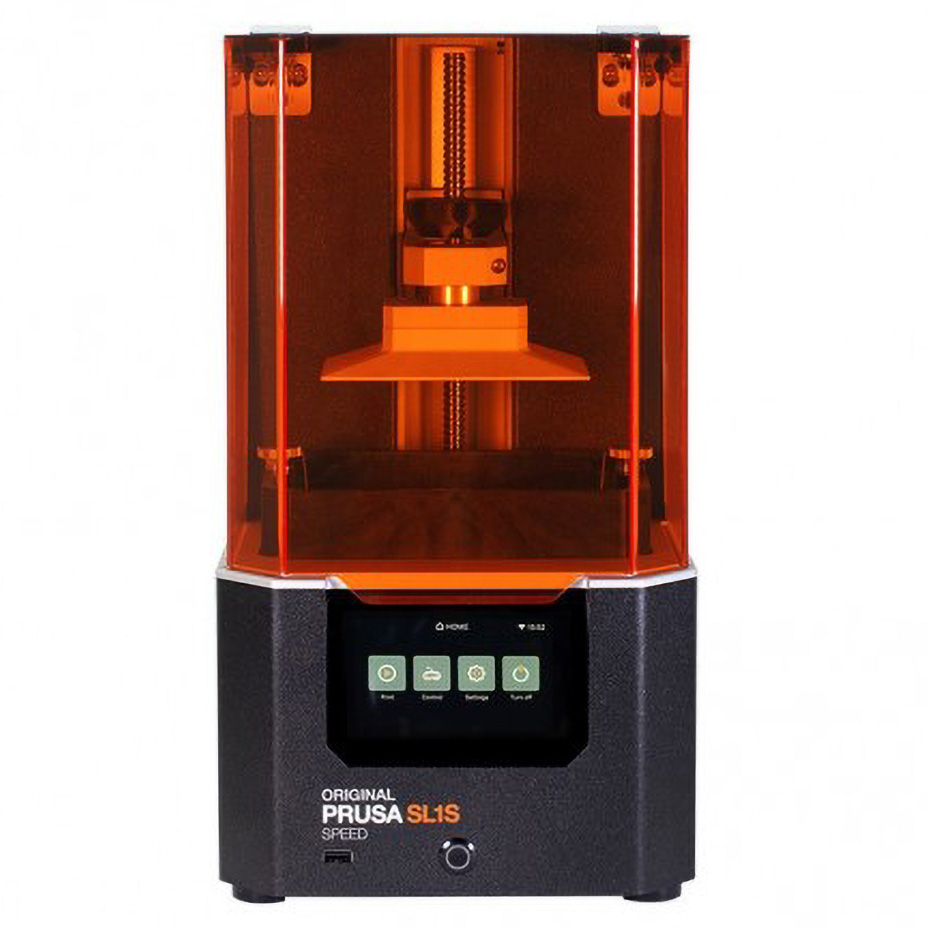 The Prusa SL1S is a user-friendly SLA 3D printer that can rapidly produce very high-quality prints. With specific resins, the prints can have specific capabilities like high-temperature resistance, bio-compatibility, high tensile strength, and flexibility.
Location: Hatchery, Academic Prototyping Studio
Documentation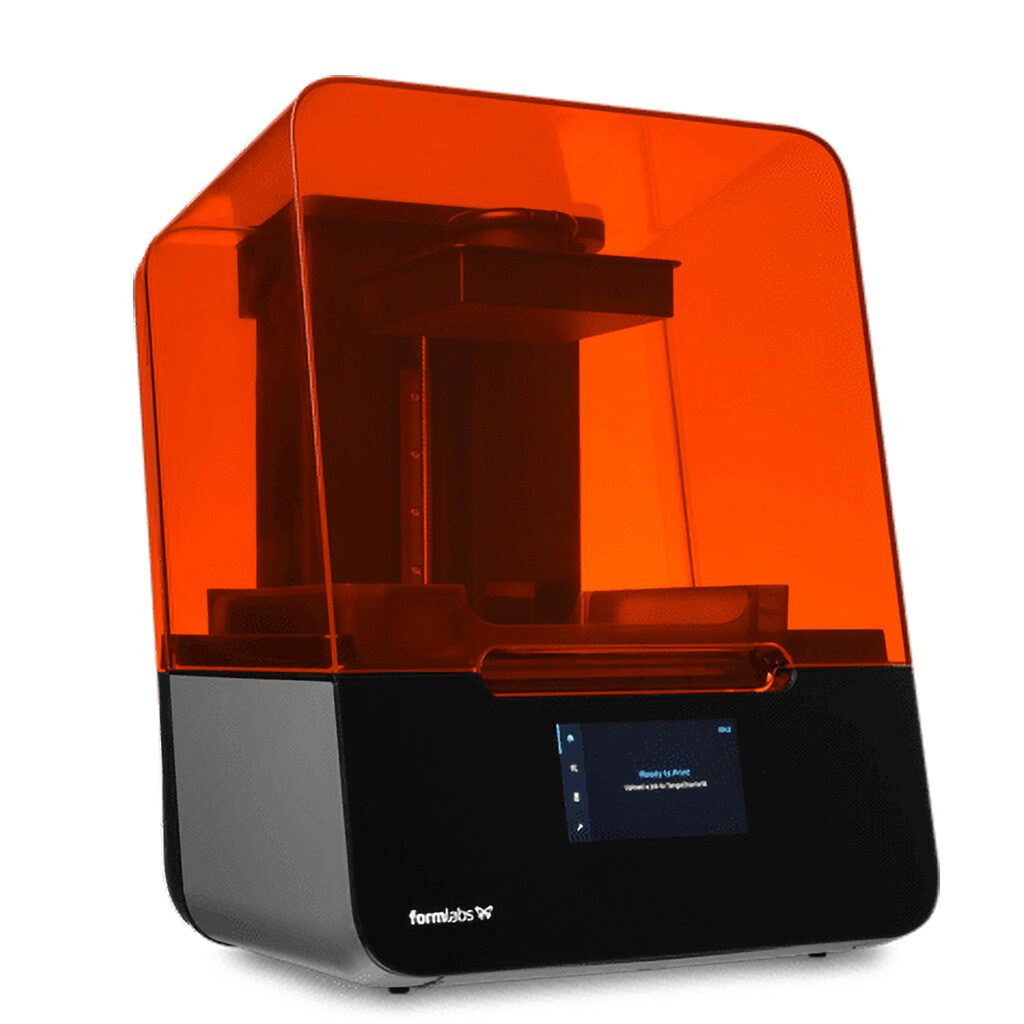 The FormLabs Form 3+ is another SLA 3D printer that produces incredibly high-fidelity prints with unparalleled ease-of-use. Along with a wide variety of materials supported and its user-friendly user interface, it's another great option for resin-based 3D printing.
Location: Hatchery, Academic Prototyping Studio
Documentation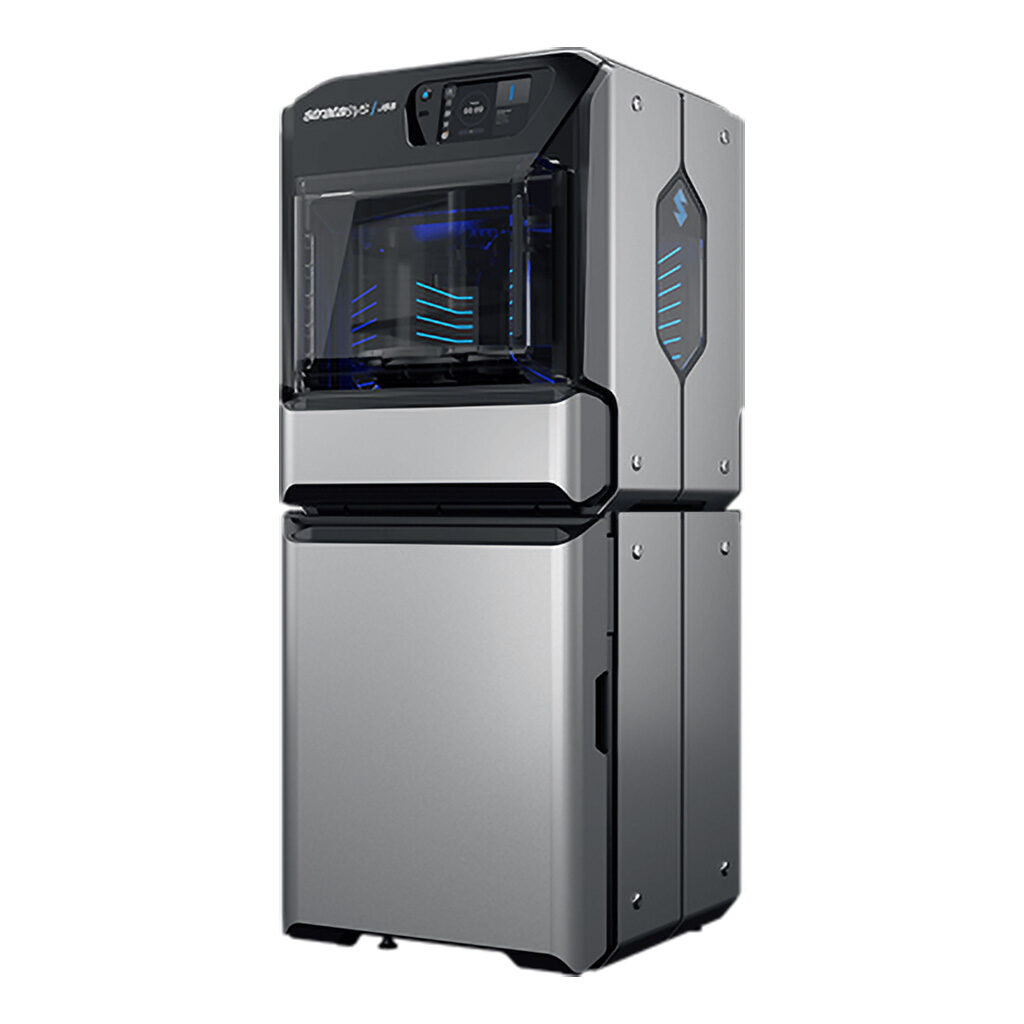 The Stratasys J55 is a high-fidelity Polyjet 3D printer that extrudes resin in multiple colors. Like the other resin printers we offer, it has a wide variety of resin options to choose from and utilize to create a high-quality full-color final product.
Location: Academic Prototyping Studio
Documentation